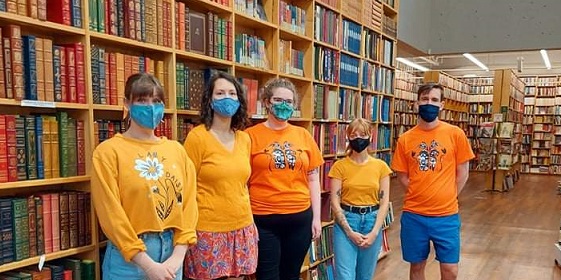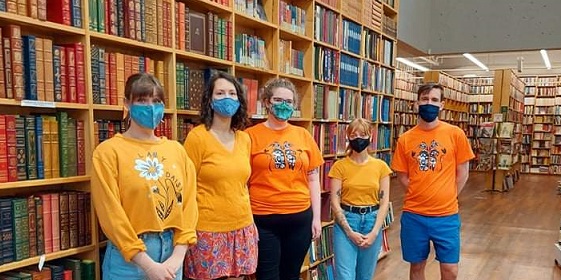 Russell Books stands in solidarity and sorrow with Indigenous peoples as longstanding Indigenous accounts of the atrocities committed at residential "schools" are confirmed by ongoing discoveries of unmarked graves across Canada. It is more important than ever to listen to Indigenous voices, and do the work to understand the systems of oppression that are still present in our country today. Here's what our staff is reading to educate ourselves about the ongoing harm caused by residential schools, as well as the struggle against systemic racism that Indigenous people face every day.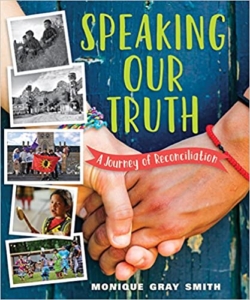 Speaking Our Truth by Monique Gray Smith:
The many horrors faced by Canada's Indigenous people can be a hard subject to broach with children, but that in no way means it should be avoided. Reconciliation starts with education, and Speaking Our Truth by local author Monique Gray Smith is a great place to start. Gray Smith discusses the history and resilience of Canada's Indigenous people and then effects and the trauma of residential schools and racism. She then goes on to explain steps that can be taken towards reconciliation. Filled with pictures, reflection questions, and age-appropriate text, this book is indispensable for parents and teachers alike.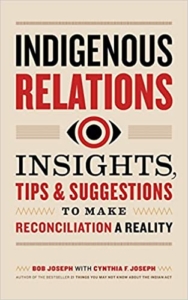 Indigenous Relations by Bob Joseph:
A timely sequel to the bestselling 21 Things You May Not Know About the Indian Act – and an invaluable guide for anyone seeking to work more effectively with Indigenous Peoples. We are all treaty people. But what are the everyday impacts of treaties, and how can we effectively work toward reconciliation if we're worried our words and actions will unintentionally cause harm? Hereditary chief and leading Indigenous relations trainer Bob Joseph is your guide to respecting cultural differences and improving your personal relationships and business interactions with Indigenous Peoples.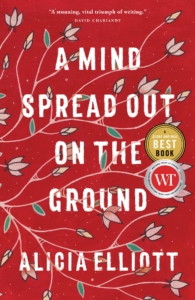 A Mind Spread Out on the Ground by Alicia Elliot
A bold and profound meditation on trauma, legacy, oppression and racism in North America from award-winning Haudenosaunee writer Alicia Elliott. In an urgent and visceral work that asks essential questions about the treatment of Native people in North America while drawing on intimate details of her own life and experience with intergenerational trauma, Alicia Elliott offers indispensable insight into the ongoing legacy of colonialism.
https://www.russellbooks.com/wp-content/uploads/2021/07/2021-07-01-1-1-1.jpg
280
561
Russell
https://www.russellbooks.com/wp-content/uploads/2019/05/russell-books.svg
Russell
2021-07-01 10:28:54
2021-07-09 16:38:24
Indigenous Voices