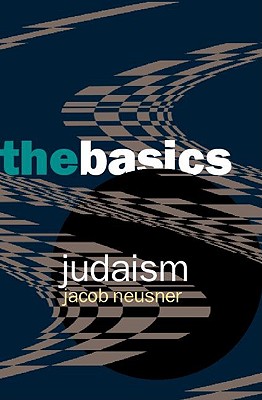 Stock Image

Author Name: Neusner, Jacob

Title: Judaism: The Basics

Binding: PAPERBACK

Book Condition: New

Publisher: &nbspRoutledge

ISBN Number: 0415401763 / 9780415401760

Seller ID: ING9780415401760



0415401763 Special order direct from the distributor

More Description

The oldest of the world 's major faiths, Judaism as practiced today represents a tradition that goes back nearly 6,000 years. Accessible and wide-ranging, Judaism: The Basics is a must-have resource covering the stories, beliefs and expressions of that tradition.

Key topics covered include:
the Torah
Israel the state and its people
Passover
Reform Judaism, Orthodox Judaism and Zionism
the impact of the Holocaust.
With a glossary of terms and extensive suggestions for further reading, Judaism: The Basics is an essential guide through the rich intricacies of the Jewish faith and people.



Price = 48.51 CDN
Add to Shopping Cart