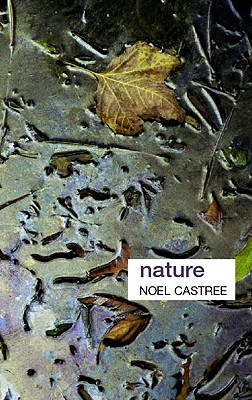 Stock Image

Author Name: Castree, Noel

Title: Nature (Key Ideas in Geography)

Binding: PAPERBACK

Book Condition: New

Publisher: &nbspRoutledge

ISBN Number: 0415339057 / 9780415339056

Seller ID: ING9780415339056



0415339057 Special order direct from the distributor

More Description

Exploring the shifting ways in which geographers have studied nature, this book emphasizes the relationships and differences between human geography, physical geography and resource and hazards geography.

The first to consider the topic of nature in modern geography as a whole, this distinctive text looks at all its major meanings, from the human body and psyche through to the non-human world, and develops the argument that student readers should abandon the idea of knowing what nature is in favour of a close scrutiny of what agendas lie behind competing conceptions of it. It deals with, amongst others, the following areas:
the idea of nature
the 'nature' of geography
de-naturalization and re-naturalization
after-nature.
As everything from global warming to GM foods becomes headline news, the use and abuse of nature is on the agenda as never before. Synthesizing a wealth of diverse and complex information, this text makes the significant theories, debates and information on nature accessible to students of geography, environmental studies, sociology, and cultural studies.



Price = 119.38 CDN
Add to Shopping Cart